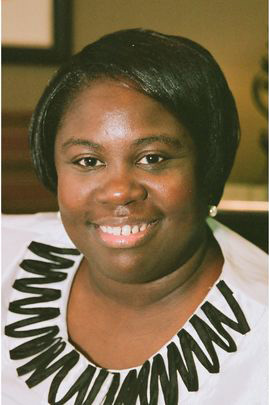 Many notable people made a difference in Middle Tennessee and across the state in 2016.
The Tennessean Editorial Board made its selection for Tennesseans of the Year based upon an evaluation of the news of the past year and the impact the person or people had on the community.
That is how editorial board members came up with the decision to honor Dolly Parton and the heroes and survivors of the Sevier County wildfire in their efforts to rebuild and recover.
Thank you to the many readers who submitted nominations. These were very helpful as they aided us in identifying an array of worthy people in their own right.