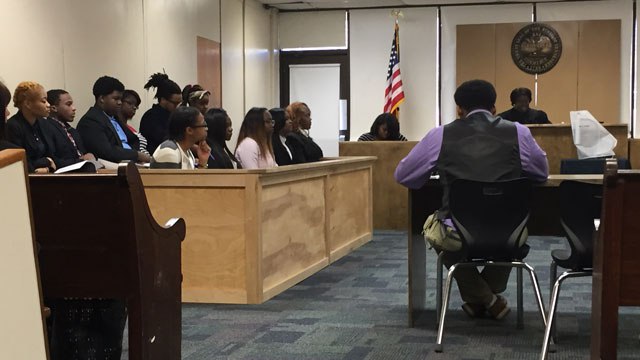 NASHVILLE, Tenn. (WKRN) – Several schools are giving students who commit minor crimes a second chance. It's part of Tennessee's Youth Court program.
In Youth Court, students serve as attorneys, jurors, court clerks and court reporters, every roll except the judge.
"It gives those students who are studying law and trying to get to a career in law, it gives them that real life opportunity of going through a court case and going through the court process," Judge Sheila Calloway told News 2.