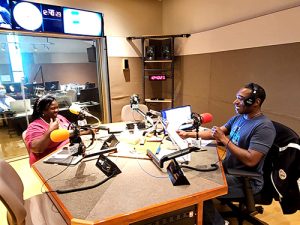 Judge Sheila Calloway was invited to participate on "This Is Nashville" on WPLN 90.3 FM to have an open discussion about the pros and cons of the use of Student Resource Officers (staffed by the city's Police Department) in Metro Nashville Schools. She was joined on the virtual panel by:
Israel Perez, high school senior
Mac Hardy, director of operations, National Association of School Resource Officers
Jonathan Brocco, educator, and school administrator in Nashville
Nancy Duchesneau, senior P-12 researcher with Education Trust
The conversation was moderated by Mr. Khalil Ekulona, host of "Th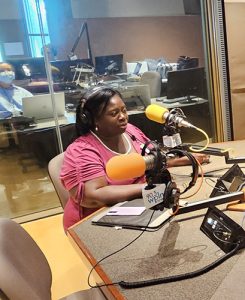 is Is Nashville".
This topic has sparked healthy debate on both sides of this issue. Some contend that SRO's prevent school tragedies, like the one experienced at the Covenant School in Nashville, while critics contend that their presence can often replace counseling and other restorative justice practices by criminalizing behavior of our youth. A replay of the discussion can be heard at https://wpln.org/post/episodes/the-pros-and-cons-of-school-resource-officers/
As these important conversations continue, Judge Calloway is always open to having a seat at the table to discuss the things that affect the youth of our community.